---

Centre Context
Water is essential for human existence, indeed for life's beginning. The deep circulation of water and other fluids lubricates the deep-seated dynamics that keep Earth geologically alive, and its surface habitable. Several oceans' worth of water may be present inside Earth, and the exchange of water and other fluids between the surface and the deep interior plays a crucial role in most Earth systems, including the evolution of the surface and the hydrosphere/atmosphere/biosphere.

Until recently, a real understanding of the workings of Earth's deep plumbing system (from the surface to 3,000 km depth) has been tantalisingly out of our reach. Now, rapid advances in geophysics are producing stunning new images of physical properties such as seismic velocity and electrical conductivity in the deep Earth, but interpretation of these images requires new kinds of data on deep-Earth materials, and especially on the effects of deep fluids and their circulation. The CCFS CoE will integrate previously disparate fields - geochemistry, petrophysics, geophysics and numerical and thermodynamical modelling - to reach a new level of understanding of Earth's dynamics and the fluid cycle(s) through time.
---
Links
News & upcoming events

The CCFS sponsored "Rodinia 2017: Supercontinent Cycles and Global Geodynamics" meeting will be held on 11th-14th June, 2017 at "Seagulls" Conference Resort, Rowes Bay, Northern Queensland. For more information, see the
second circular
---
The ACTER 2017 Field Symposium "Tectonics of the Lachlan fold belt and granite petrogenesis" will be held on 23rd–29th October, 2017.
Details available here.
---
CCFS in the Media
* Congratulations to Juan Carlos Afonso who will receive the 2017 Anton Hales Medal
* CCFS Article featured as a 'Nature Research Highlight'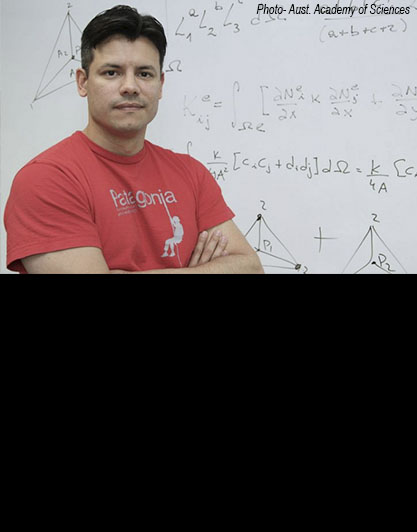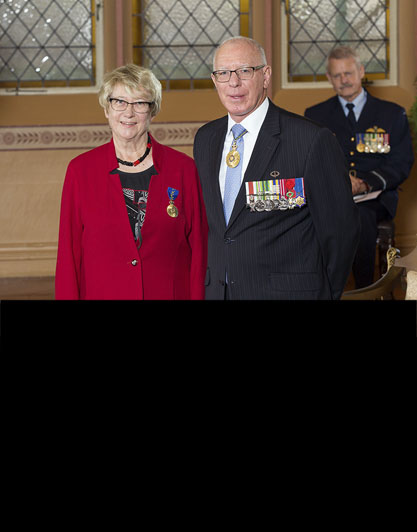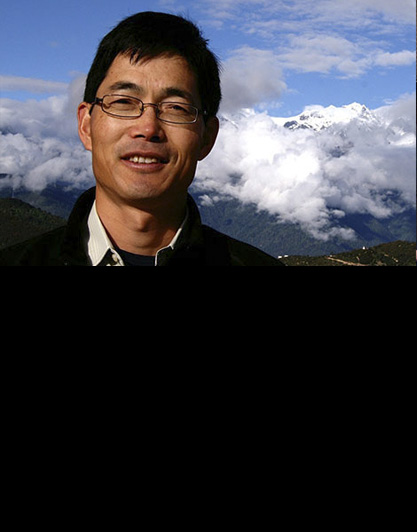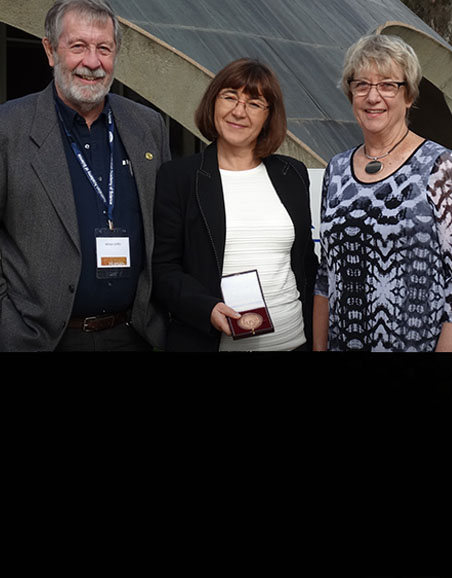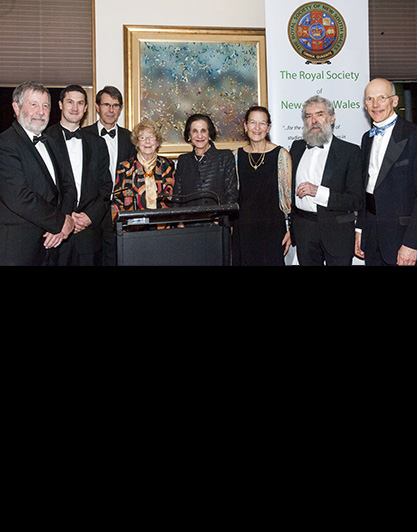 ---
---
Hot off the press:
Shafaii Moghadam, H.
, Li, X.-H.,
Griffin, W.L.
, Stern, R.J., Thomsen, T.B., Meinhold, G. and Aharipour, R. 2017. Early Paleozoic tectonic reconstruction of Iran: Tales from detrital zircon geochronology.
Lithos, 268–271, 87–101.
View Article
Gardiner, N.J.,
Kirkland C.L.
,
Van Kranendonk, M.J.
2016. More than Average: The Juvenile Hafnium isotope signal as a record of global supercycles.
Scientific Reports, 6, 38503.
View Article
Puetz, S.J., Condie, K.C.,
Pisarevsky, S.A.
, Davaille, A., Schwarz, C.J. and Ganade de Araujo, C.E. 2017. Quantifying the evolution of the continental and oceanic crust.
Earth-Science Reviews, 164, 63-83.
View Article
Chassé, M.
,
Griffin, W.L.
,
O'Reilly, S.Y.
, and Calas, G. 2017. Scandium Speciation in a World-Class Lateritic Deposit.
Geochemical Perspectives Letters, 3, 105–114. doi:10.7185/geochemlet.1711
View Article
Griffin, W.L.
,
Gain, S.E.M.Adams, D.T.
,
Huang, J.‐X.
, M. Saunders, M., Toledo, V.,
Pearson, N.J.
and
O'Reilly, S.Y
2016. First terrestrial occurrence of tistarite (Ti2O3): Ultra-low oxygen fugacity in the upper mantle beneath Mt Carmel, Israel.
Geology, 44, 815-818.
View Article
Milan, L.A.
,
Daczko, N.R.
, Clarke, G.L. and Allibone, A.H. 2016. Complexity of
in-situ
zircon U-Pb-Hf isotope systematics during arc magma genesis at the roots of a Cretaceous arc, Fiordland, New Zealand.
Lithos, 264, 296-314.
View Article