---

Centre Context
Water is essential for human existence, indeed for life's beginning. The deep circulation of water and other fluids lubricates the deep-seated dynamics that keep Earth geologically alive, and its surface habitable. Several oceans' worth of water may be present inside Earth, and the exchange of water and other fluids between the surface and the deep interior plays a crucial role in most Earth systems, including the evolution of the surface and the hydrosphere/atmosphere/biosphere.

Until recently, a real understanding of the workings of Earth's deep plumbing system (from the surface to 3,000 km depth) has been tantalisingly out of our reach. Now, rapid advances in geophysics are producing stunning new images of physical properties such as seismic velocity and electrical conductivity in the deep Earth, but interpretation of these images requires new kinds of data on deep-Earth materials, and especially on the effects of deep fluids and their circulation. The CCFS CoE will integrate previously disparate fields - geochemistry, petrophysics, geophysics and numerical and thermodynamical modelling - to reach a new level of understanding of Earth's dynamics and the fluid cycle(s) through time.
---
Links
Congratulations to Phil McFadden who was awarded an AO in the Queen's Birthday honours "For distinguished service to earth sciences as a geophysicist, through leadership of Australia's peak geoscience body, through collaboration and innovation in research, and to professional societies. Officer (AO) in the general division".

Congratulations to Dick Glen, Elena Belousova and Bill Griffin - awarded "Best Paper published in the Canadian Journal of Earth Sciences in 2016" View paper here.
CCFS in the Media: Craig O'Neill discusses
Nature Geoscience
article - Did giant meteorites activate our tectonic plates?
Read More
ACTER 2017 Field Symposium - Tectonics of the Lachlan fold belt and granite petrogenesis
, 23–29 October 2017
Details here
CCFS sponsored
3rd Lithosphere Dynamics Workshop
, UWA, Perth, 5-6 November 2017
Workshop flyer
CCFS Whole-of-Centre Meeting
, Cairns
27-29 November 2017 CCFS sponsored
Geoanalysis 2018
- the 10
th
triennial scientific meeting of The International Association of Geoanalysts, 8-13 July 2018
Details here
O'Neill, C.
, Marchi, S.,
Zhang, S.
and Bottke, W. 2017. Impact-driven subduction on the Hadean Earth.
Nature Geoscience, 25 Sept., DOI: 10.1038/NGEO3029.
View Article
Parra-Avila, L.A.
, Kemp, A.I.S.,
Fiorentini, M.L.
,
Belousova, E.
, Baratoux, L., Block, S., Jessell, M., Bruguier, O., Begg, G., Miller, J., Davis, J. and
McCuaig, T.C.
2017. The geochronological evolution of the Paleoproterozoic Baoulé-Mossi domain of the southern West African Craton.
Precambrian Research, 300, 1-27.
View Article
Shafaii Moghadam, H.
, Li, X., Stern, R.J.,
Griffin, W.L.
, Santos, J.F., Ghorbani, G. and Sarebani, N. 2017. Neoproterozoic Magmatic Flare–up along the N. Margin of Gondwana: The Taknar Complex, NE Iran.
Earth and Planetary Science Letters, 474, 83-96
.
View Article
Gardiner, N.J.
, Hickman, A.H.,
Kirkland, C.K.
, Lu, Y., Johnson, T.E. and Zhao, J.-X. 2017. Processes of crust formation in the early Earth imaged through Hf isotopes from the East Pilbara Terrane.
Precambrian Research, 297, 56-76.
.
View Article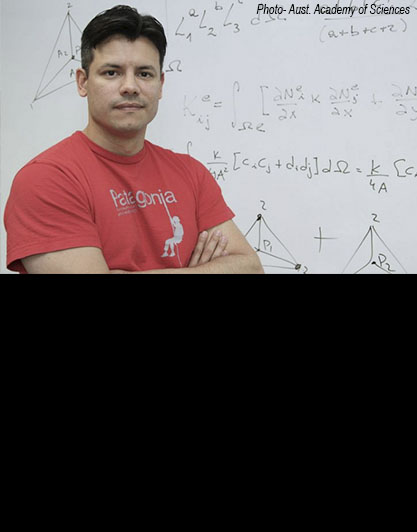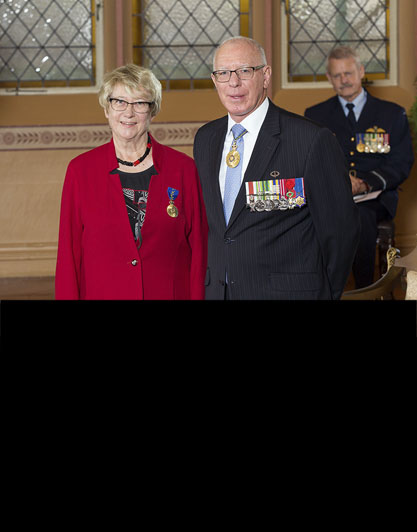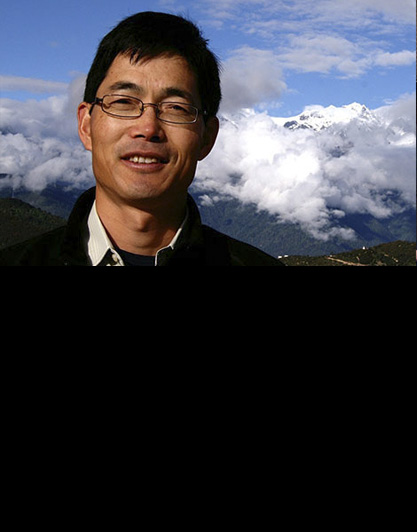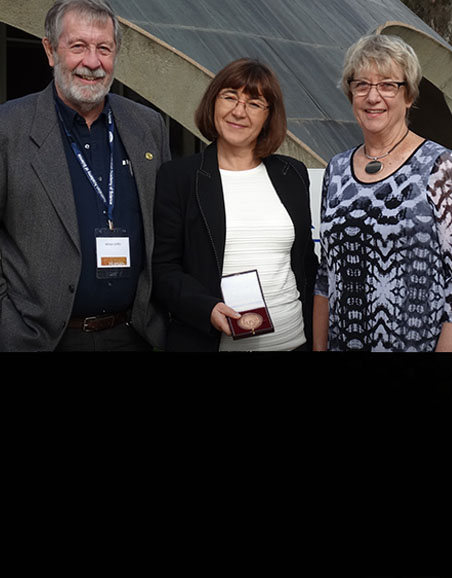 ---