---

Centre Context
Water is essential for human existence, indeed for life's beginning. The deep circulation of water and other fluids lubricates the deep-seated dynamics that keep Earth geologically alive, and its surface habitable. Several oceans' worth of water may be present inside Earth, and the exchange of water and other fluids between the surface and the deep interior plays a crucial role in most Earth systems, including the evolution of the surface and the hydrosphere/atmosphere/biosphere.

Until recently, a real understanding of the workings of Earth's deep plumbing system (from the surface to 3,000 km depth) has been tantalisingly out of our reach. Now, rapid advances in geophysics are producing stunning new images of physical properties such as seismic velocity and electrical conductivity in the deep Earth, but interpretation of these images requires new kinds of data on deep-Earth materials, and especially on the effects of deep fluids and their circulation. The CCFS CoE will integrate previously disparate fields - geochemistry, petrophysics, geophysics and numerical and thermodynamical modelling - to reach a new level of understanding of Earth's dynamics and the fluid cycle(s) through time.
---
Links
Congratulations to Phil McFadden who was awarded an AO in the Queen's Birthday honours "For distinguished service to earth sciences as a geophysicist, through leadership of Australia's peak geoscience body, through collaboration and innovation in research, and to professional societies. Officer (AO) in the general division".
---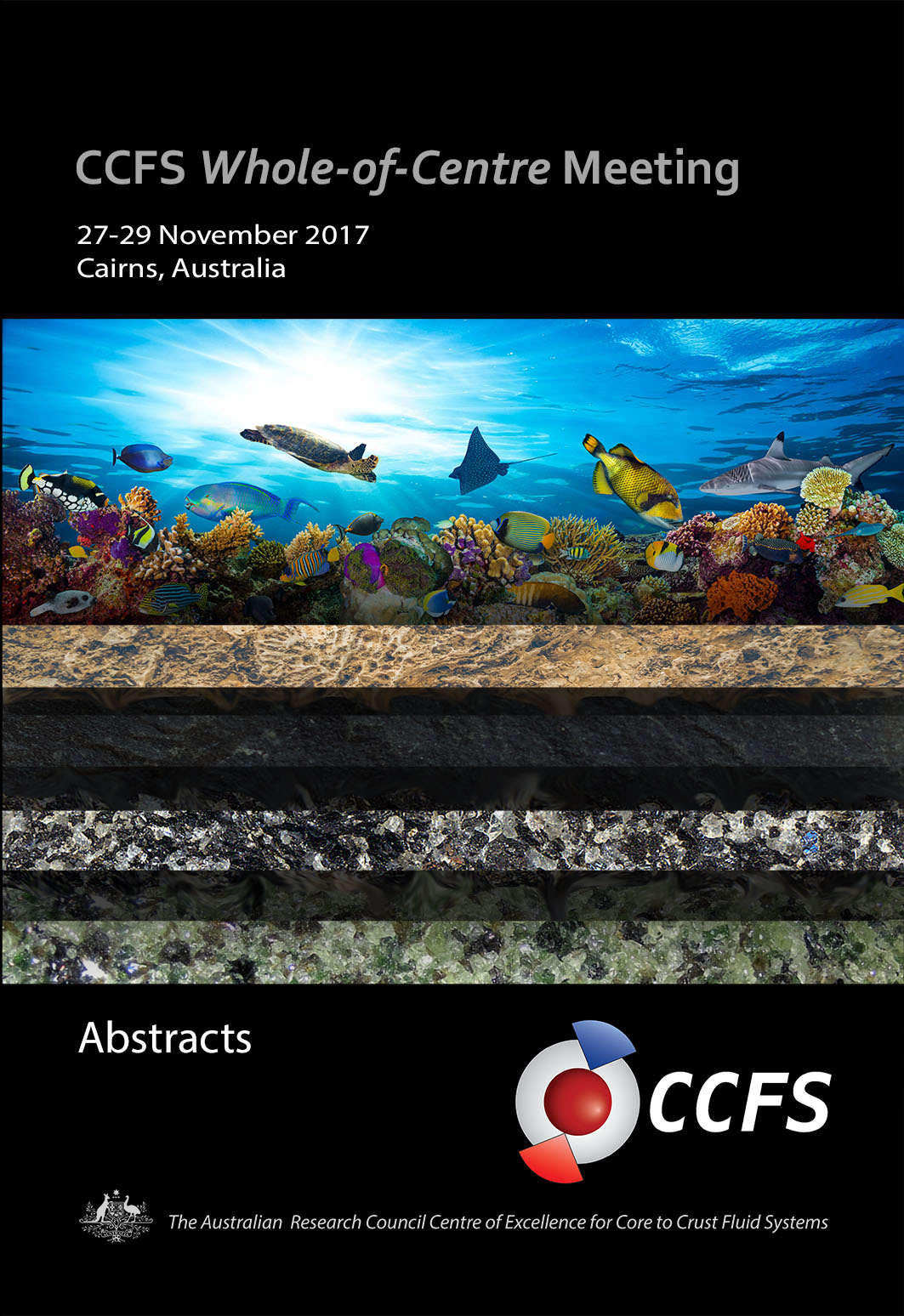 The CCFS Whole-of-Centre Meeting Abstract Volume ISSN:2208-7230 is available for download here.
CCFS sponsored
Geoanalysis 2018
- the 10
th
triennial scientific meeting of The International Association of Geoanalysts, 8-13 July 2018
Details here

---
ACTER
2018 Field Symposium, Qilian Mountain, August 25 – September 5 2018
More details here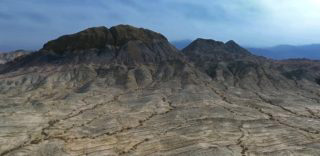 ---
Wang, Q.
and
Wilde, S.
2018. New constraints on the Hadean to Proterozoic history of the Jack Hills belt, Western Australia.
Gondwana Research, 55, 74-91.
View Article
LaFlamme, C.
,
Sugiono, D., Thébaud, N., Caruso, S.
,
Fiorentini, M.
,
Selvaraja, V.
,
Jeon, H.
, Voute, F. and
Martin, L.
2018. Multiple Sulfur Isotopes Monitor Fluid Evolution in MIF-S-bearing Orogenic Gold Deposit.
Geochimica et Cosmochimica Acta, 222, 436-446.
View Article
Zhang, N.
and
Li, Z.-X.
2018. Formation of mantle "lone plumes" in the global downwelling zone — A multiscale modelling of subduction-controlled plume generation beneath the South China Sea.
Tectonophysics, 723, 1-13.
View Article
Kirscher, U.
, Winklhofer, M., Hackl, M. and Bachtadse, V. 2018. Detailed Jaramillo field reversals recorded in lake sediments from Armenia – Lower mantle influence on the magnetic field revisited.
Earth and Planetary Science Letters, 484, 124-134.
View Article
Förster, M.W.
, Prelević D., Schmueck H. R., Buhre S., Marschall H., Mertz-Kraus R. and
Jacob D.E.
2018. Melting phlogopite-rich MARID: lamproites and the role of alkalis in olivine-liquid Ni-partitioning.
Chemical Geology, 476, 429-440.
View Article
Markwitz, V.,
Kirkland, C.L.
, Wyrwoll, K.-H., Hancock, E.A., Evans, N.J. and
Lu, Y.-J.
2017. Variations in zircon provenance constrain age and geometry of an Early Paleozoic rift in the Pinjarra Orogen, East Gondwana.
Tectonics, 36, 2477-2496.
View Article
Gladkochub, D.P., Donskaya, T.V., Sklyarov, E.V., Kotov, A.B., Vladykin, N.V.,
Pisarevsky, S.A.
, Larin, A.M., Salnikova, E.B., Saveleva, V.B., Sharygin, V.V., Starikova, A.E., Tolmacheva, E.V., Velikoslavinsky, S.D., Mazukabzov, A.M., Bazarova, E.P., Kovach, V.P., Zagornaya, N.Yu., Alymova, N.V. and Khromova, E.A. 2017. The unique Katugin rare-metal deposit (southern Siberia): Constraints on age and genesis.
Ore Geology Reviews, 91, 246-263.
View Article
Tassara, S., Gonzalez-Jimenez, J.M., Reich, M., Schilling, M.E., Morata, D., Begg, G., Saunders, E.,
Griffin, W.L.
,
O'Reilly, S.Y.
, Gregory, M., Barra, F. and Corgne, A. 2017. Plume-subduction interaction forms large auriferous provinces.
Nature Communications, 8, 843.
View Article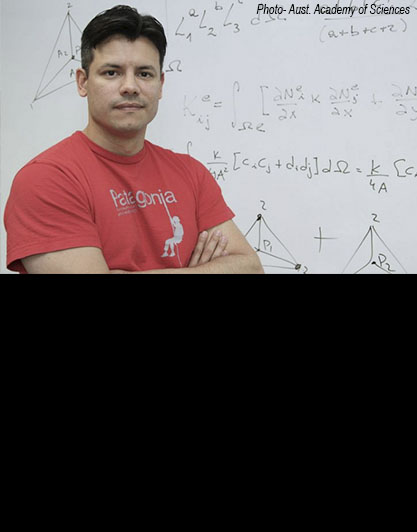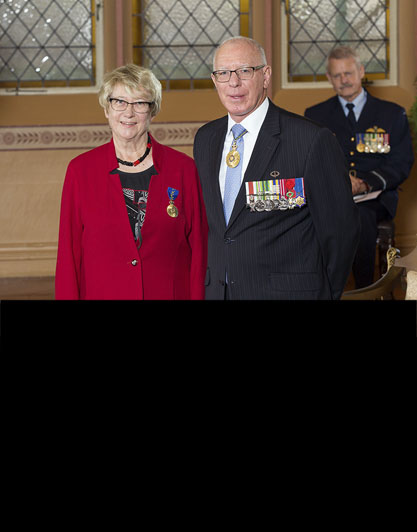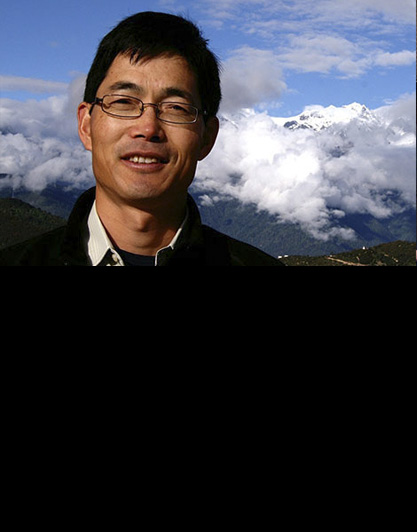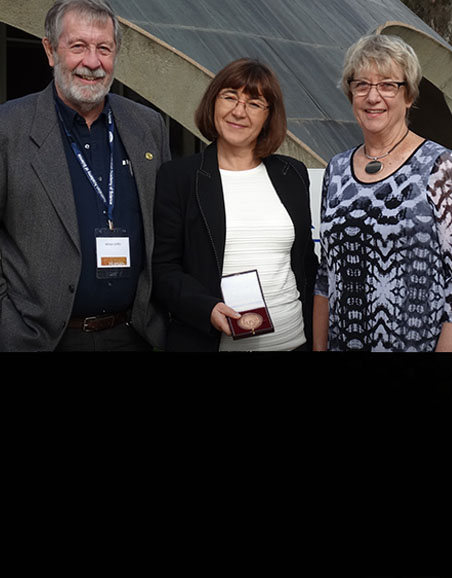 ---