---

Centre Context
Water is essential for human existence, indeed for life's beginning. The deep circulation of water and other fluids lubricates the deep-seated dynamics that keep Earth geologically alive, and its surface habitable. Several oceans' worth of water may be present inside Earth, and the exchange of water and other fluids between the surface and the deep interior plays a crucial role in most Earth systems, including the evolution of the surface and the hydrosphere/atmosphere/biosphere.

Until recently, a real understanding of the workings of Earth's deep plumbing system (from the surface to 3,000 km depth) has been tantalisingly out of our reach. Now, rapid advances in geophysics are producing stunning new images of physical properties such as seismic velocity and electrical conductivity in the deep Earth, but interpretation of these images requires new kinds of data on deep-Earth materials, and especially on the effects of deep fluids and their circulation. The CCFS CoE will integrate previously disparate fields - geochemistry, petrophysics, geophysics and numerical and thermodynamical modelling - to reach a new level of understanding of Earth's dynamics and the fluid cycle(s) through time.
---
Links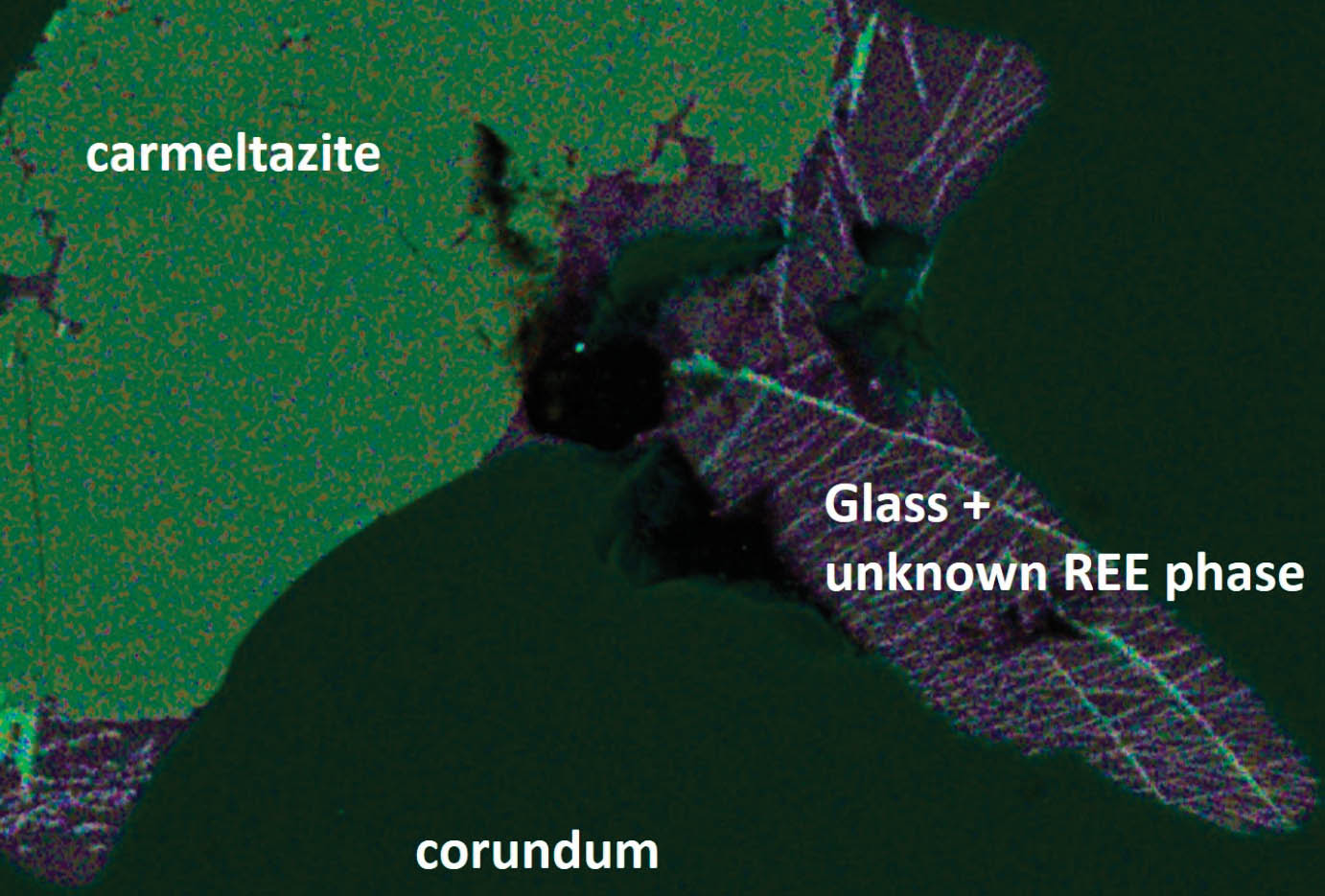 Industry collaboration between Shefa Yamim and CCFS Team results in new mineral discovery. Read more here.
---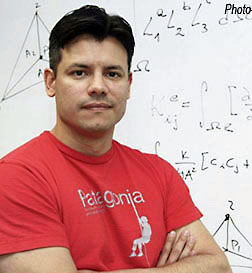 Congratulations to CCFS's Juan Carlos Afonso, who is the recipient of an IUGG Early Career Scientists Award. The award will be presented at the XXVII General Assembly of the IUGG, Montreal, Canada, July 2019.
---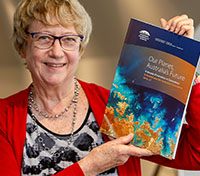 The Australian Academy of Science (AAS)
Decadal plan for Australian Geoscience
prepared by the AAS National Committee for Earth Science, chaired by Sue O'Reilly, was successfully launched to significant media attention. See press release, photos and media links
HERE.
---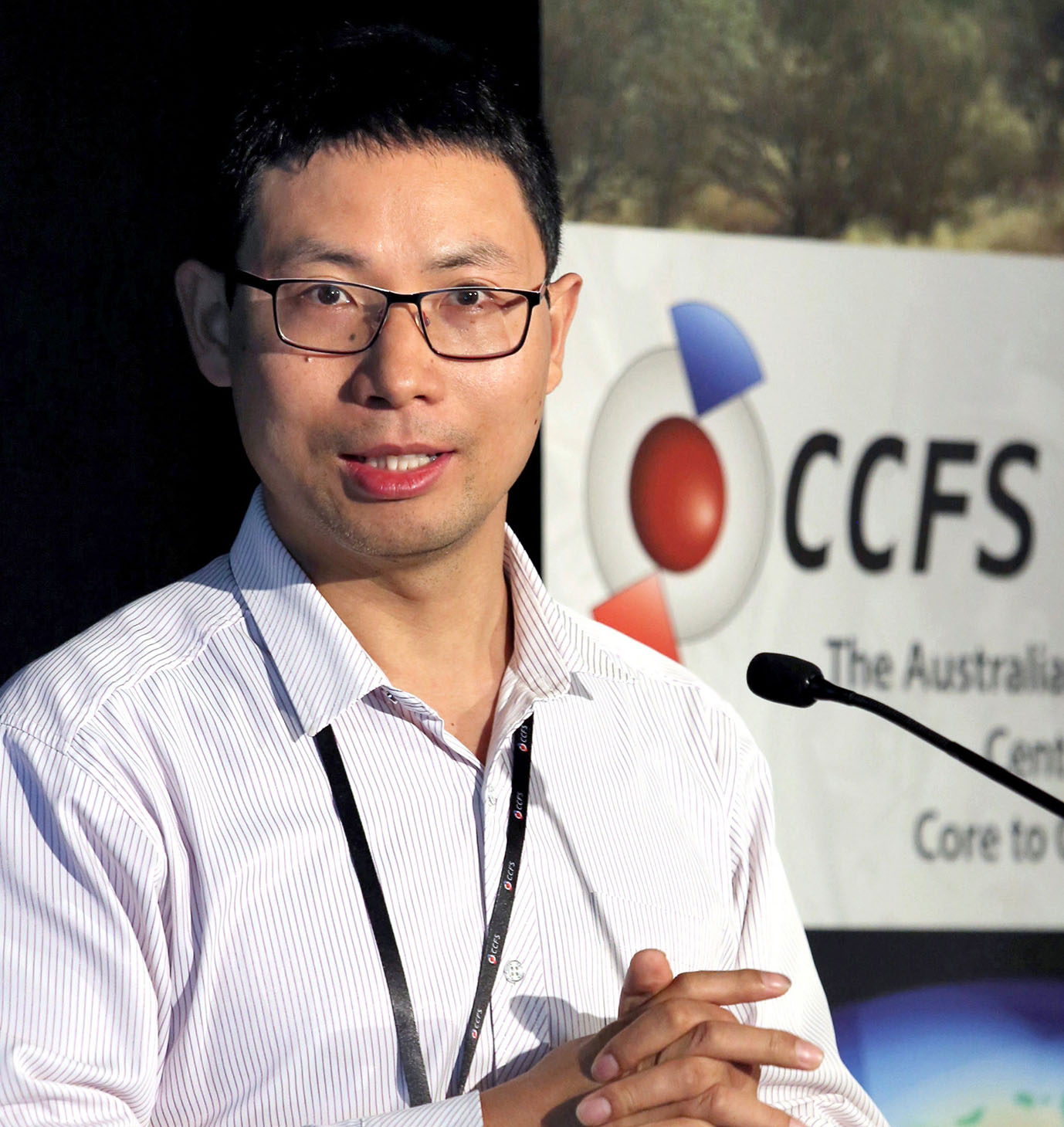 Congratulations to CCFS's Yongjun Lu, who is the recipient of the SEG Waldemar Lindgren Award for 2018.
---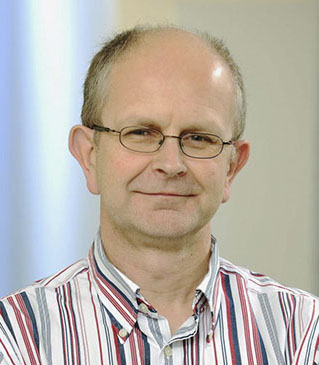 Congratulations to CCFS's Professor Stephen Foley, who was awarded the prestigious ARC Laureate Fellowship. Steve will give the 'GSA Ringwood Medal Lecture' Keynote at the upcoming AGCC Meeting.
---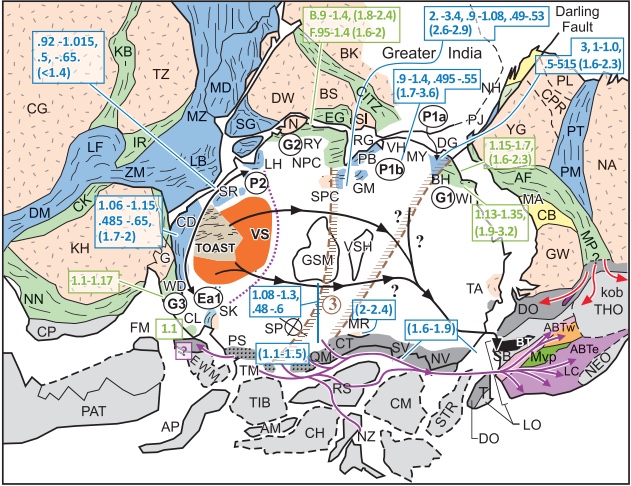 Dick Glenn (with co-authors Ian Fitzsimons, Bill Griffin and Ayesha Saeed) received The Stillwell Award - The best paper of the year as judged by the editorial board of the Geological Society of Australia. View the article here.
The extremely succesful 'First Workshop and traning Course' of
Project IGCP-662
was held in Beijing from the 20-22 September 2018.
Abstracts and photos are available here
---
DEEP - 2018
, The International Symposium on Deep Earth Exploration and Practices will be held from 24-26 October 2018, Beijing, China
More details here
---
IGCP 648 2018 Field Symposium
- From Rodinia to Pangea: Geodynamics, Life and Climate was held on the 1-9 November, 2018
More details here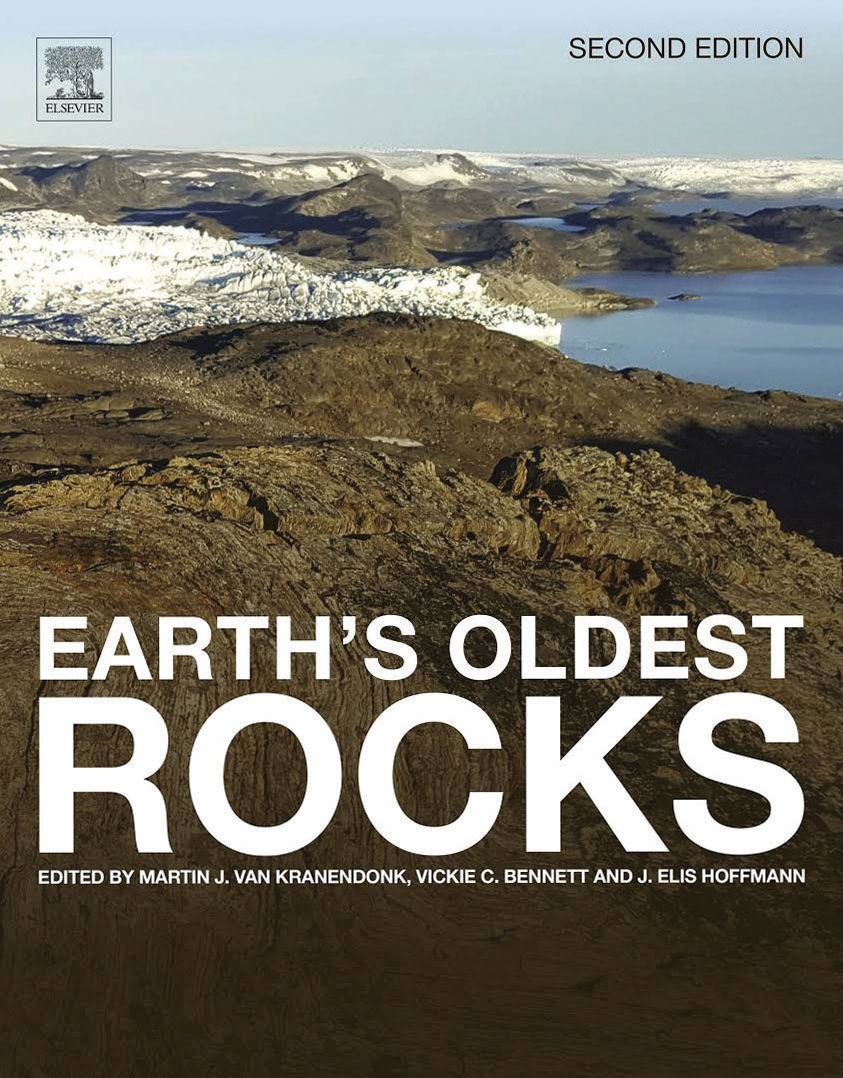 Earth's Oldest Rocks: Edition 2. Martin J. van Kranendonk, Vickie Bennett, Elis Hoffmann (eds) October 5, 2018, Elsevier.
---
LaFlamme, C.
,
Fiorentini, M.L.
, Lindsay, M.D. and Bui, T.H. 2018. Atmospheric sulfur is recycled to the crystalline continental crust during supercontinent formation.
Nature Communications, 9, 4380.
View Article
Wang, K.
,
Yang, Y.
, Basini, P., Tong, P., Tapen, C. and Liu, Q. 2018. Refined crustal and uppermost mantle structure of southern California by ambient noise adjoint tomography.
Geophysical Journal International, 215 , 844-863.
View Article
Caruso, S.
,
Fiorentini, M.L.
, Hollis, S.P.,
LaFlamme, C.
,
Baumgartner, R.J.
, Steadman, J.A., and Savard, D. 2018. The fluid evolution of the Nimbus Ag-Zn-(Au) deposit: an interplay between mantle plume and microbial activity.
Precambrian Research, 317, 211-229.
View Article
Denyszyn, S.
,
Fiorentini, M.
, Maas, R., and
Derring, G.
2018. A bigger tent for CAMP.
Geology, 46, 823-826.
View Article
Lu, J.
,
Griffin, W.L.
,
Tilhac, R.
,
Xiong, Q.
, Zheng, J. and
O'Reilly, S.Y.
2018. Tracking Deep Lithospheric Events with Garnet-Websterite Xenoliths from southeastern Australia.
Journal of Petrology, 59, 901-930.
View Article
Fitzpayne, A.,
Giuliani, A.
, Hergt, J., Phillips, D. and Janney, P. 2018. New geochemical constraints on the origins of MARID and PIC rocks: Implications for mantle metasomatism and mantle-derived potassic magmatism.
Lithos, 318–319, 478-493.
View Article
Le Vaillant, M.
, Barnes, S.J.,
Fiorentini, M.L.
, Barnes, S.-J., Bath, A. and Miller, J. 2018. Platinum group element and gold contents of arsenide and sulfarsenide minerals associated with Ni and Au deposits in Archean greenstone belts.
Mineralogical Magazine, Volume 82, Special Issue 3 (Special Issue dedicated to the work and memory of Professor Hazel M. Prichard (1954–2017)), 625-647.
View Article
Ge, R.,
Wilde, S.A.
,
Nemchin, A.A.
, Whitehouse, M.J., Bellucci, J.J.,
Erickson, T.M.
, Frew, A. and Thern, E. 2018. A 4463 Myr apparent zircon age from the Jack Hills resulting from ancient Pb mobilization.
Geology, 46, 303-306.
View Article
Guo Z., Wang, K.,
Yang, Y.
, Tang, Y., Chen, Y.J. and Hung, S. 2018. The origin and mantle dynamics of Quaternary intra-plate volcanism in Northeast China from joint inversion of surface wave and body wave.
Journal of Geophysical Research, 123, 2410-2425.
View Article
He, W-Y, Yang, L-Q,
Lu, Y-J.
,
Jeon, H.
, Xie, S-X., and Gao, X. 2018. Zircon U–Pb dating, geochemistry and Sr–Nd–Hf–O isotopes for the Baimaxueshan granodiorites and mafic microgranulars enclaves in the Sanjiang Orogen: Evidence for westward subduction of Paleo-Tethys.
Gondwana Research, 62, 112-126.
View Article
---